Location, location, location. Everyone has heard this saying.We have the local knowledge about the location to help you.
Buying a property is not just about bricks and mortar. It is about so much more. And location is incredibly important – not only to the value of a property, but also to the quality of life of existing and potential residents.
And that is why is is essential, whether you are buying or selling property, that the team working for you has infinite local knowledge.
Every member of our team knows Lymm and its surrounding region intimately so you can be sure that you are getting the best advice and service available in the area. Most of our team are Lymm and surrounding area born and bred and are passionate about our home.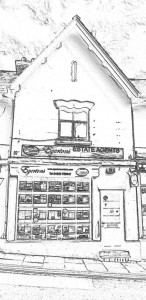 The best way for you to find out more about the area is to call us or pop in and have a chat, but you can read the following pages for starters…
We are adding pages all the time, so come back and check the site regularly.